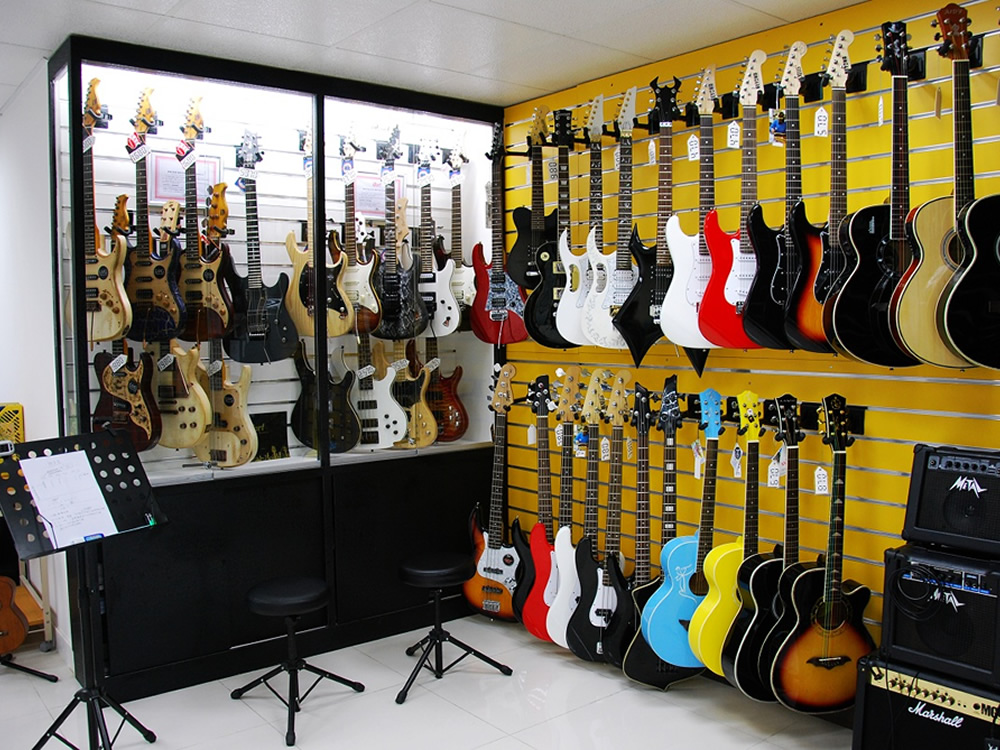 Since its inception, The Music Center has followed the mission to nurture a new generation of young musicians, as well as friends who like music, to let more people experience music.
I hope to train more young musicians and take the first step in their success.
At the same time, I hope to bring music into life, popularize learning instruments, and learn musical instruments together to prove that there is no limit to music.
I hope that students can become a person who has dreams and achieves with perseverance and perseverance.
Like the name of the center, . Creating dreams is achieved by perseverance, making dreams no longer a dream.
To be a musician is no longer a dream.
About us
---
The Creative Music Center of the company specializes in the wholesale and retail of professional musical instruments.
The company's aim is to provide comprehensive after-sales service for all guests, to provide maintenance and provide advice for the maintenance of musical instruments.
We will explain in detail to the guests the need to buy musical instruments, so that we can buy the goods we want to go home.
We aim to make you happy and we are happy to be Here.